Close
Education of Omani Youth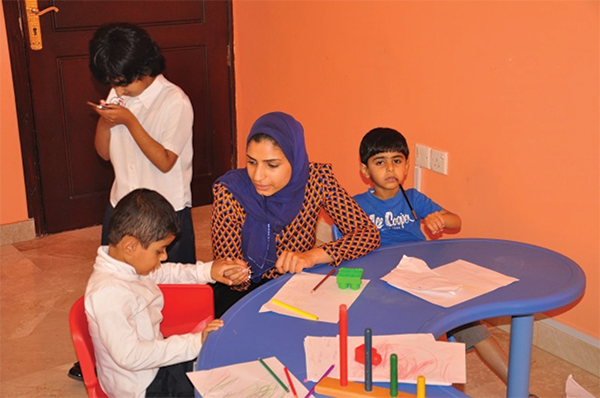 In supporting the education of Omani youth, several partial scholarships were distributed to students under the social welfare scheme in the Wilayat of Liwa. Mawarid also participate in several activities undertaken by the various ministries to raise awareness and importance of safe, healthy living among school children, and supporting schools in providing needed stationary to students.
Close
Women's Empowerment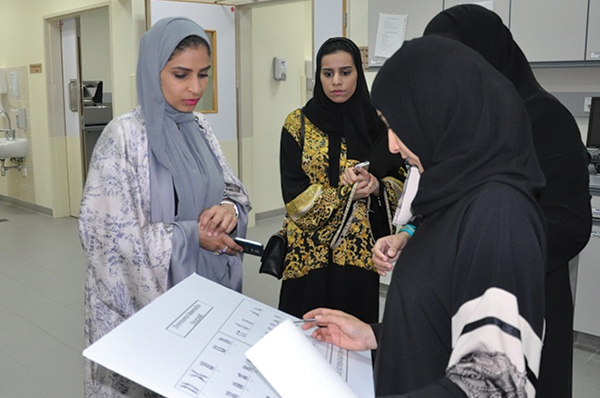 Mawarid Mining plays a role in empowering women in the community by working hand in hand with local chapters of the Omani Women's association in the community, and aims to provide gainful equipment such as sowing and embroidery equipment to the Omani Women's Association.
Close
Citizens Health & Welfare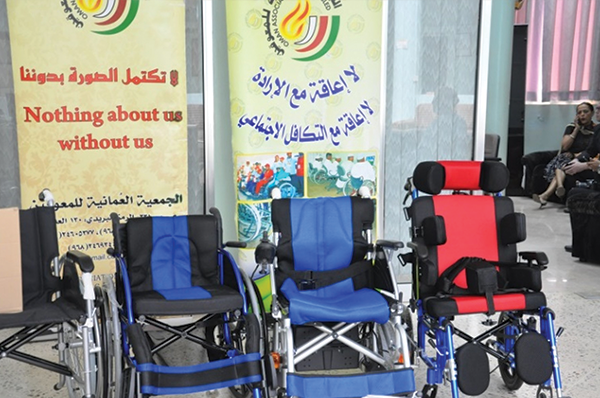 Mawarid believes in supporting health and the welfare of citizens, including by sending rations of foodstuffs and gifts to needy families in the community and supporting public health activities undertaken by the authorities.
Close
Contribution to Civil Society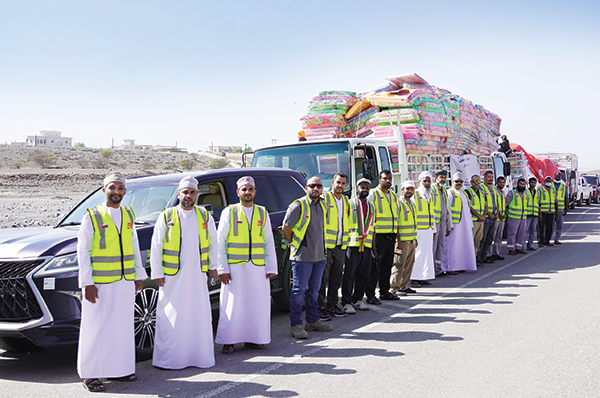 Mawarid firmly believe that its progress is in partnership with the community. Mawarid has undertaken several activities to help & support local communities – be it blacktopping the road leading to Lasail Bridge, constructing a children's playground, renovating a public hall, or providing ACs to villagers; we reflect a holistic approach to our operation.
Corporate Social Responsibility